Getting Started
DNEDC is looking for entrepreneurial people to help grow the communities of Del Norte, Curry, Humboldt, Jackson & Josephine.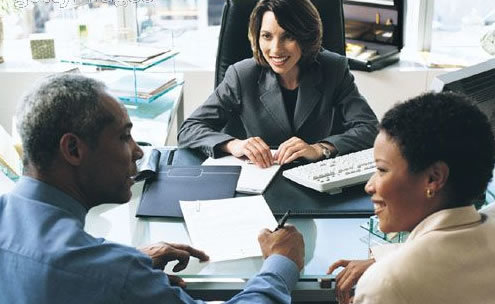 First Step
Discussion
The first step to your dream is discussing your project with a DNEDC representative. You can reach our loan administrator at 707-464-2169 or via email here .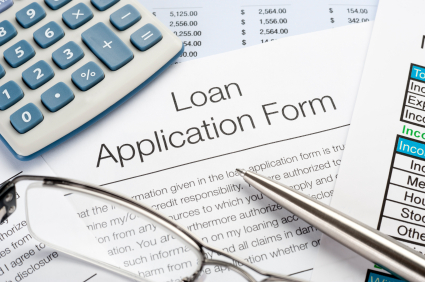 Complete Application Package
Assessment & Underwriting
Once you have discussed your project with our loan department, complete the forms provided to you and all supporting documentation.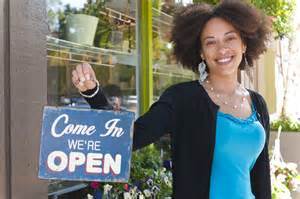 APPROVAL
Final Stages
Once the loan administrator reviews the loan documents he/she will then give a recommendation to the Board of Directors who will then be the final word on the project.