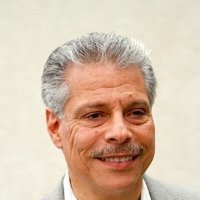 Eli Naffah
2017 President
Eli Naffah is an Associate Professor at College of the Redwoods. He teaches Political Science and Business Law at the campuses in Eureka and Crescent City, with some of his classes being online. Before teaching, he previously served in municipal government for 20 years. Eli was the City Manager in Rio Dell and Crescent City, both in California, as well as the city of Phoenix in Oregon. During his time in Southern California, he helped incorporate Laguna Niguel and served as a Planning Commissioner for the City. Eli also was involved in the Economic Development for La Mirada, Montebello, as well as Huntington Beach. When he first moved to Northern California, he was Economic Development Director of Antioch in the Bay Area. Eli not only serves on our Board of Directors as Del Norte EDC 's President, but he also serves on the Boards for the Del Norte Waste Management Authority and the North Coast Small Business Resource Center.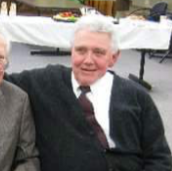 Tom Cochran
2017 Vice President
Tom Cochran has been serving as a member on the Board of Directors for the Del Norte EDC for 25 years. He has had a accomplished career, as he has owned and operated a popular restaurant for 25 years, worked as a small-business consultant for 10 years, and operating a small ranch for 39 years. He is now partially retired and a military veteran. He has held several elected positions with the Del Norte County Board of Supervisors , Crescent City Harbor District Board of Commissioners, and being a member of the Del Norte County/Crescent City Library Board. Appointed positions that he currently holds includes: Pelican Bay State Prison Citizens Advisory Committee, DNCUSD Citizen Oversight Committee, and member of the DENOCOS Federal Credit Union Board of Directors. Along with past appointed positions of President (currently Vice President) of the Northern Rural Training and Employment Consortium, member of the Del Norte County-Crescent City Chamber of Commerce Board of Directors, and President of the College of the Redwoods Endowment Board. He is also member of Rotary, Veterans of Foreign Wars, and American Legion.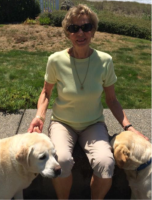 Beverly Westbrook
Beverly Westbrook has served on the DNEDC Board of Directors for 32 years as a member, and has served as both President and Vice President for the DNEDC. She is a graduate of Humboldt State University. Beverly was an employee for 3 years at the Del Norte County-Crescent City Chamber of Commerce and was the payroll manager for Dalstrom & Watts Bulb Farms for 5 years. She initiated and led the countywide Hospice program, Easter Seal Board for 22 years. Beverly has held past elected positions with the Del Norte County Representative as Trustee to the College of the Redwoods Governing Board, as well as serving on the Board of Directors for Rural Human Services from its inception in 1984 until 1994. She was a Grand Jury member for 2 years. Beverly Westbrook has spent a lot of her time helping our community! Other than serving as a Board of Director for the DNEDC, she currently serves on the Organ Donors Memorial Grove Foundation Board of Directors and the College of the Redwoods Endowment Board.
Our Board Members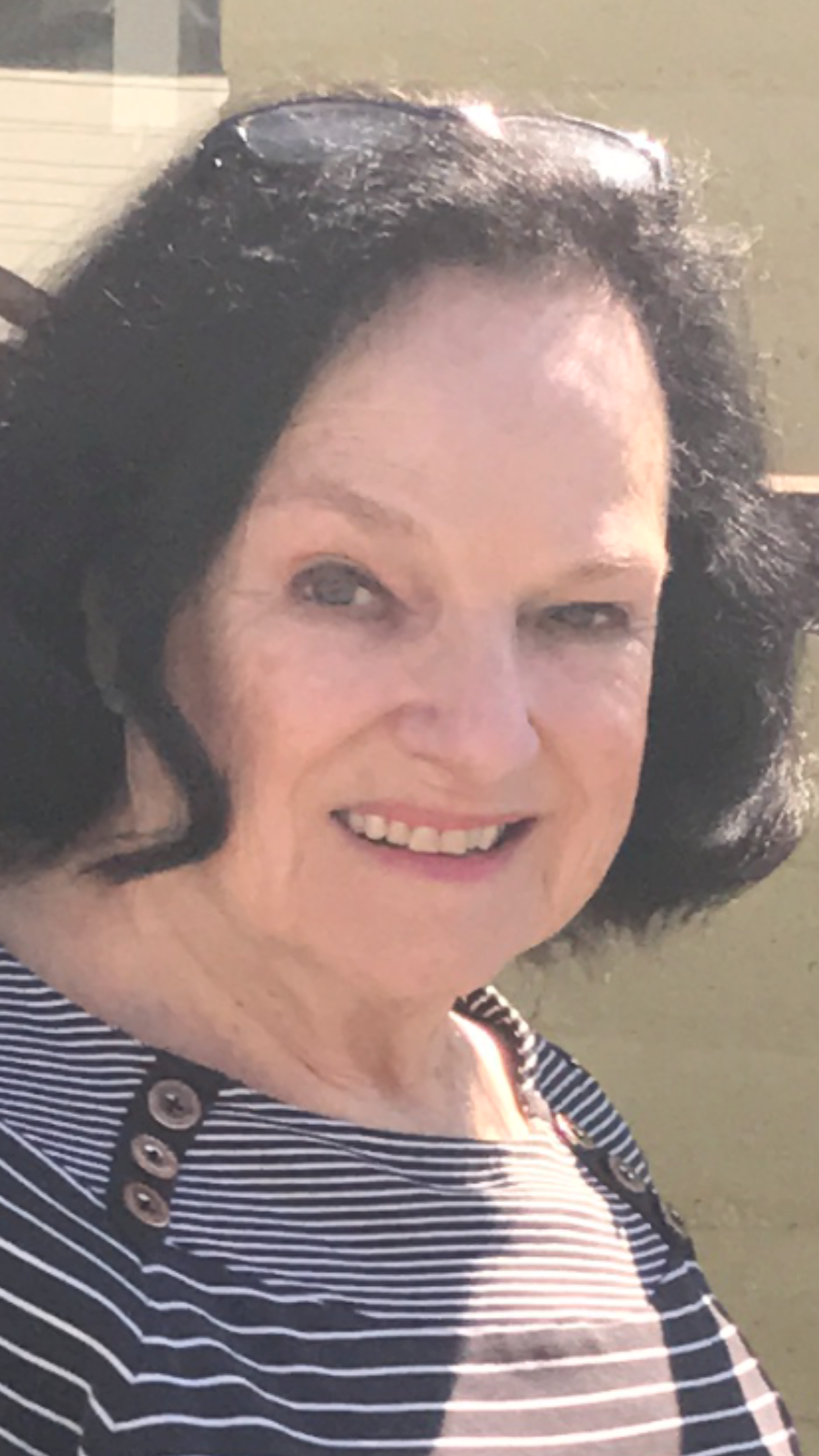 Barbara Burke
Barbara Burke moved to Crescent City in 2006 to take a Business Advisor position for the Northcoast Small Business Development Center. She turned the Del Norte organization around in less than one year from an acceptable agency offering business start up information to a dynamic organization providing real business solutions and economic development strategies to start ups and growing businesses. She worked closely with the Del Norte Economic Development Corporation during her seven years with the agency; in 2007 she was awarded SBDC Top Ranking in the State. She has BA and MBA degrees from St. Marys College, Transportation Para-transit Management degree from Pepperdine University, and is a Commissioned Lay Pastor, San Francisco Theological Seminary, Sierra Mission Partnership, San Joaquin Redwood Presbyteries.

She currently owns and operates The Gallery of Arts & Culture, 175 H Street, Crescent City and in response to your nomination she stated, I would like to serve on the Board of DNEDC. I am interested in supporting and encouraging ethical, well-funded and managed businesses in our region.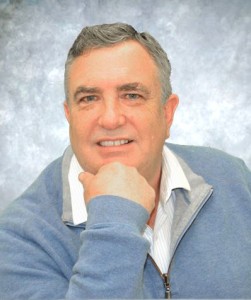 Ron Cotten
Ron is seeking to join with an organization where he can contribute to its profitability using the skills hes acquired in the areas of sales/marketing, customer database management, digital marketing, direct marketing and general office management.

He current works for American Pacific Mortgage as a Reverse Mortgage Specialist. In prior years Ron, has worked as a Resort Manager, Mortgage Loan Originator, Branch Manager of Sigma Home Loans, Mortgage Director, Sales Representative and bank Branch Manager.

Ron also served on the Brooking-Harbor Chamber of Commerce Board of Directors member.