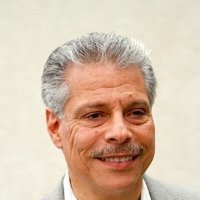 Eli Naffah
2017 President
Eli Naffah is an Associate Professor at College of the Redwoods. He teaches Political Science and Business Law at the campuses in Eureka and Crescent City, with some of his classes being online. Before teaching, he previously served in municipal government for 20 years. Eli was the City Manager in Rio Dell and Crescent City, both in California, as well as the city of Phoenix in Oregon. During his time in Southern California, he helped incorporate Laguna Niguel and served as a Planning Commissioner for the City. Eli also was involved in the Economic Development for La Mirada, Montebello, as well as Huntington Beach. When he first moved to Northern California, he was Economic Development Director of Antioch in the Bay Area. Eli not only serves on our Board of Directors as Del Norte EDC 's President, but he also serves on the Boards for the Del Norte Waste Management Authority and the North Coast Small Business Resource Center.
Our Board Members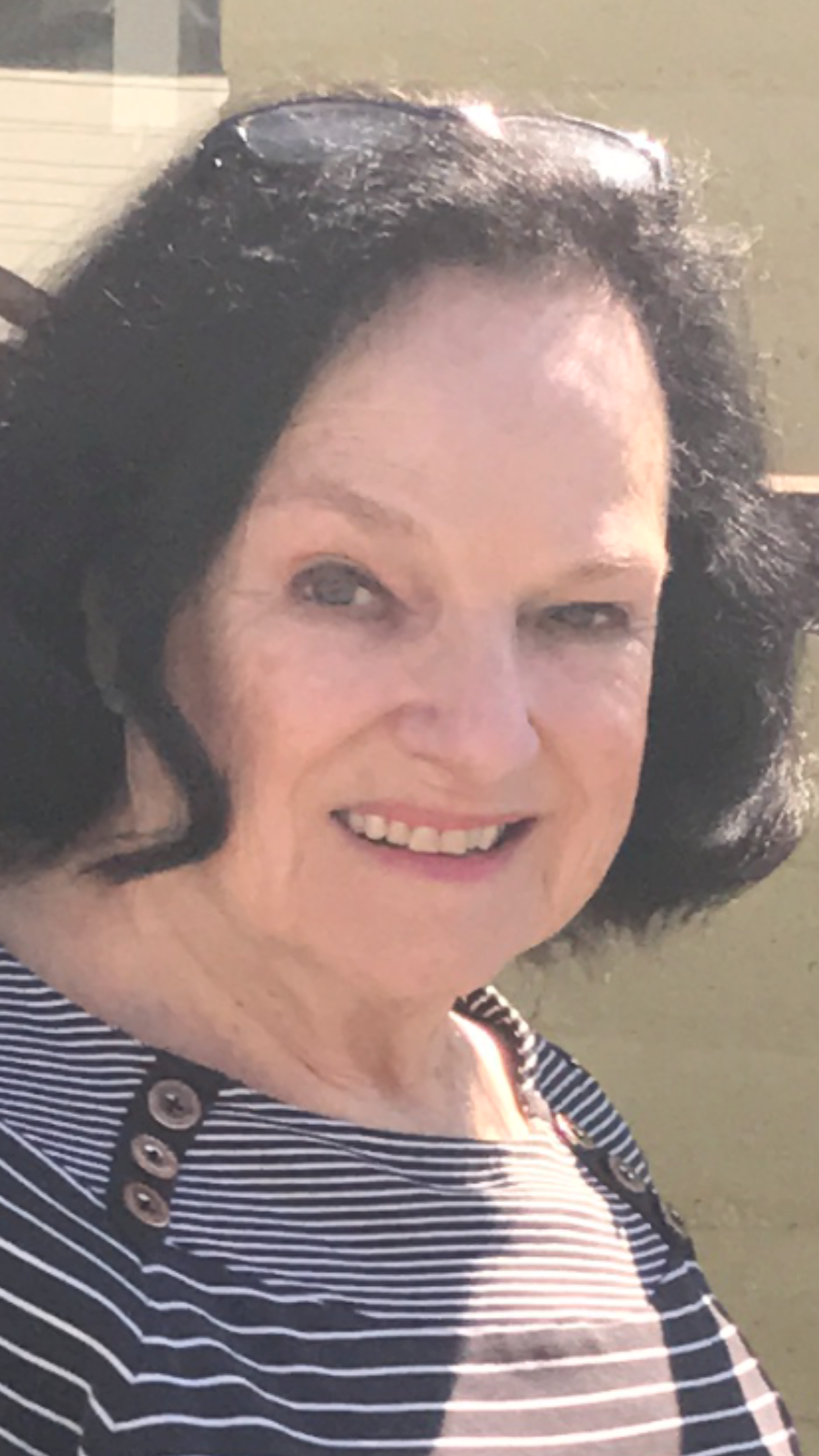 Barbara Burke
Barbara Burke moved to Crescent City in 2006 to take a Business Advisor position for the Northcoast Small Business Development Center. She turned the Del Norte organization around in less than one year from an acceptable agency offering business start up information to a dynamic organization providing real business solutions and economic development strategies to start ups and growing businesses. She worked closely with the Del Norte Economic Development Corporation during her seven years with the agency; in 2007 she was awarded SBDC Top Ranking in the State. She has BA and MBA degrees from St. Marys College, Transportation Para-transit Management degree from Pepperdine University, and is a Commissioned Lay Pastor, San Francisco Theological Seminary, Sierra Mission Partnership, San Joaquin Redwood Presbyteries.

She currently owns and operates The Gallery of Arts & Culture, 175 H Street, Crescent City and in response to your nomination she stated, I would like to serve on the Board of DNEDC. I am interested in supporting and encouraging ethical, well-funded and managed businesses in our region.